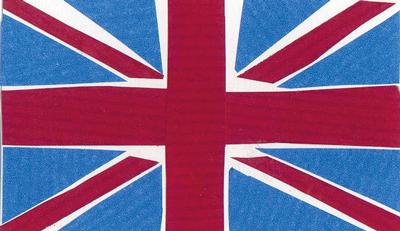 International
With our shows and workshops we travelled  to several countrys. For example to Great Britain, France, Netherlands, Austria, Switzerland, Mexico, Russia and Nigeria. We speak German, Dutch, or we perform without words (Potato comedy). Workshops can be offered in english. For other languages, please ask. We are open minded.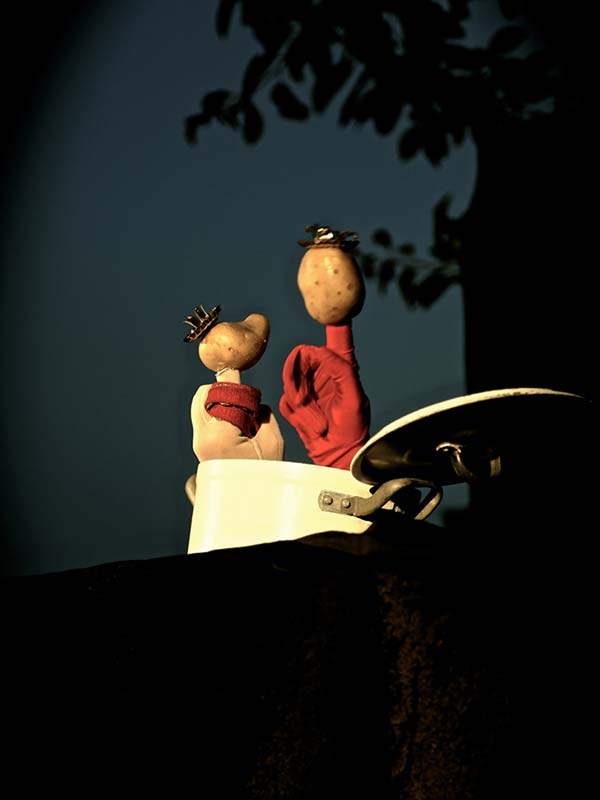 without words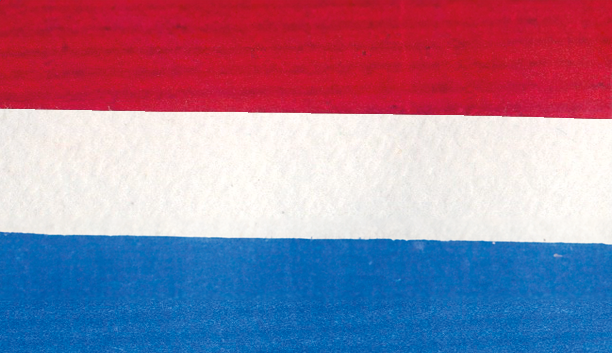 Internationale
Met onze voorstellingen en workshops reisden we naar verschillende landen. Bijvoorbeeld naar Groot-Brittannië, Frankrijk, Nederland, Oostenrijk, Zwitserland, Mexico, Rusland en Nigeria. We spreken Duits, Nederlands, of we spelen zonder woorden (Aardappelcomedy). Workshops kunnen ook in het Engels worden aangeboden. Andere talen op aanvraag. We staan voor alles open.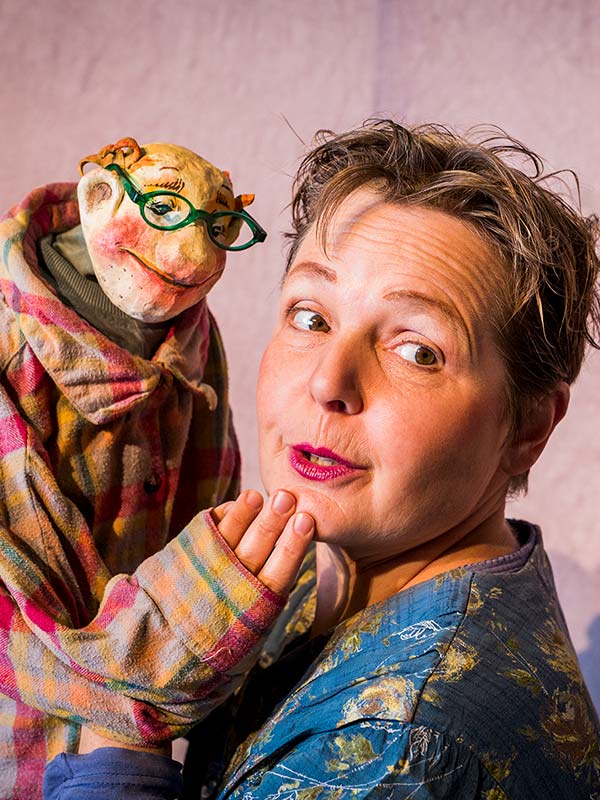 vanaf 6 jaar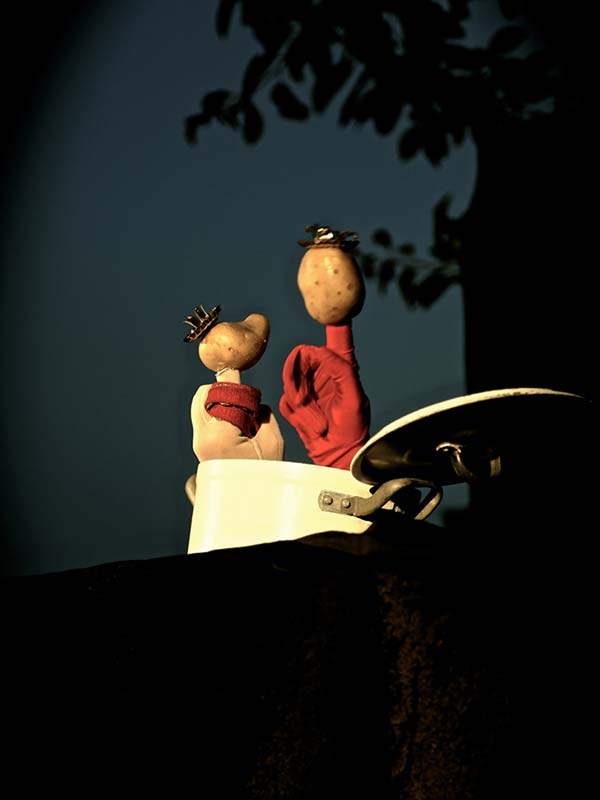 zonder woorden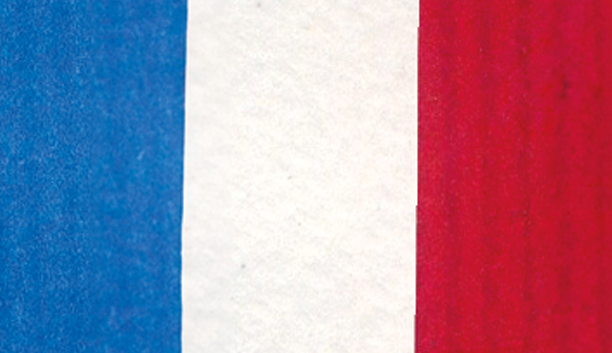 International
Avec nos spectacles et nos ateliers, nous avons voyagé dans plusieurs pays, par exemple en Grande-Bretagne, en France, aux Pays-Bas, en Autriche, en Suisse, au Mexique, en Russie et au Nigeria. Nous parlons allemand et néerlandais, ou nous jouer sans paroles (Comédie de pommes de terre). Les ateliers peuvent être offerts en anglais. Pour d'autres langues, veuillez demander. Nous sommes ouverts d'esprit.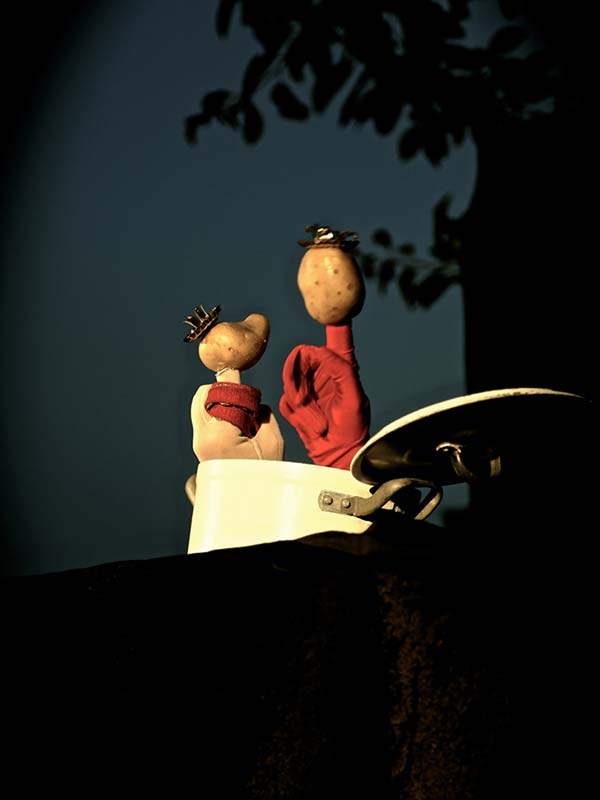 sans paroles